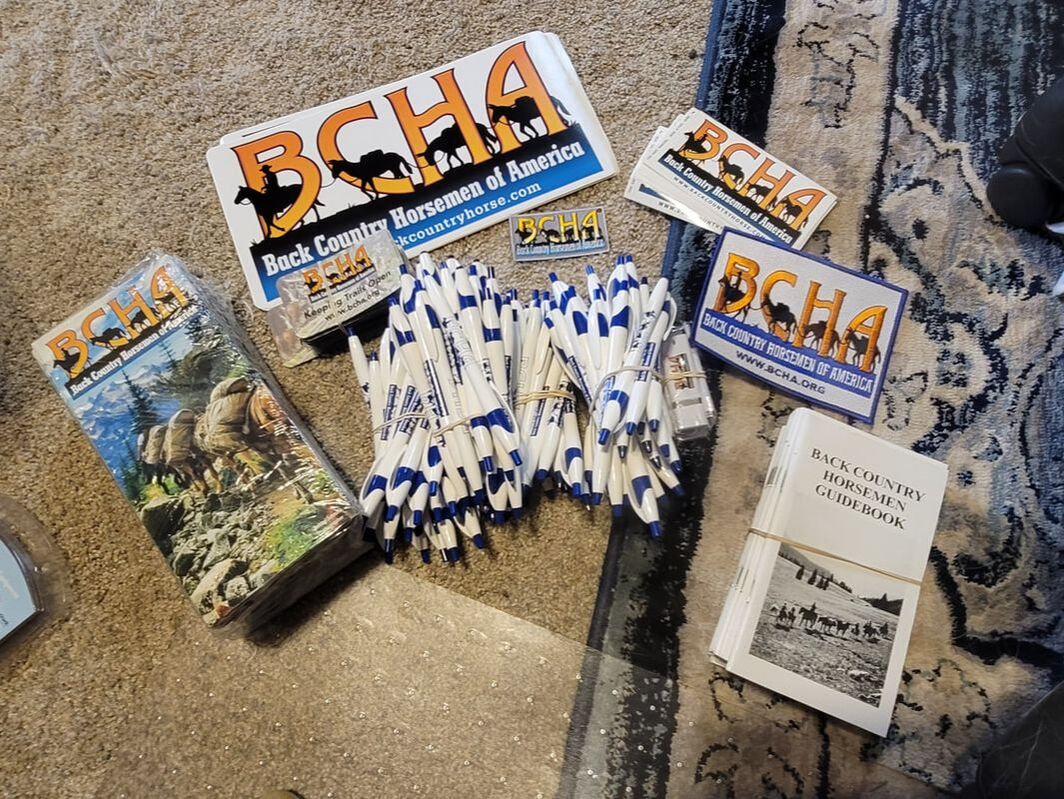 Click HERE to e-mail our current Board of Directors (2023):
President -
Alan Story
Vice President -
Rex Alford
Secretary -
Lauren Lawrence
Treasurer -
Ellen Leis
BCHCO Director 1 and MVBCH Board Member -
Alice Pierson
BCHCO Director 2 -
Tif Rodriguez
​MVBCH Bylaws - Approved April 2019MEETINGS:
We meet monthly the second Tuesday of the month, with the board meeting immediately preceding the general meeting. Our next board and general meeting is on August 8, 2023. We've reserved First National Bank's meeting room through the end of 2023 again, 2258 E. Main St. in Cortez
! Join us for happy half hour before the meeting, BYO drink. The yearly calendar of events, social rides, trail work and camping weekends are discussed at our first annual meeting. If you have something you'd like added to the calendar, come to our first annual meeting in January!
Be sure to check our home page for meeting information or contact us with questions. Come for happy half hour social time at 6:30 prior to the meetings. The meeting starts at 7:00 where you can enjoy a fun and educational program and guest speaker covering a wide range of topics of interest to horsemen and women and users of our public lands. The business meeting follows the program. Guests and visitors are always welcome!
MEMBERSHIP:
Memberships renew yearly and are due on January 1. We have several different membership categories to choose from. Joining our chapter gives you all the benefits of national membership. We have a calendar with dates throughout the year for our members, to include social rides, camping weekends, work weekends and just general mischief. Join our chapter to be sure you're included on the calendar invites. Also check our Facebook page.
COMMITTEES:
Working committees are responsible for many of our Chapter's activities and accomplishments. Participating on a committee is an excellent way to become involved with stewardship of our public lands and to meet new friends and trail ride partners. The working committees are:
Education:
Open
Trails:
Alan
Membership:
The Board
Public Lands:
Rex Pierson
Volunteer Hours Coordinator:
Jan Gilbert
Web Site Support:
Tif Rodriguez
Newsletter Editor:
Lyn Rowley
PSAs:
Lauren Lawrence/Ellen Leis
Contact us if you'd like an e-copy of the below poster for your event!